About Us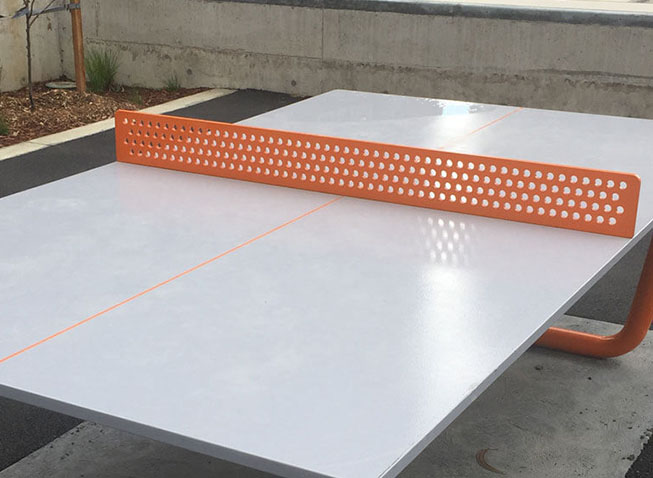 Sprayfast Sandblasting And Powder Coating Bayswater Melbourne
Sprayfast based in Bayswater was established in 1988, it has been owned and operated by the same family since that time. Fast turnaround and high-quality powder coating has always been the cornerstone of our business. 24-hour turnaround is standard to all customers, with an express service also available. We have worked for many large companies over our journey eg. Ford, Holden, Toyota, Mitsubishi and Vulcan.
When working with these types of companies, quality and reliability is paramount. In recent times tubular fencing has been a large part of our work load. This type of work is quite diverse in design and colours. Council and park furniture are also a specialty of ours, for example bins, seats and signs. The general public is also catered for at Sprayfast, anything from a security door to a set of mag wheels. Currently we have over 400 colours in stock.
At Sprayfast we are proud to be one of the leading names in both sandblasting and powder coating across Melbourne, with our team working tirelessly to always deliver a reliable and comprehensive service to each of our customers, and leave them with superior results.
What is powder coating?
Powder coating is a type of coating that is applied as a free-flowing, dry powder. The main difference between a conventional liquid paint and a powder coating is that the powder coating does not require a solvent to keep the binder and filler parts in a liquid suspension form. The coating is typically applied electrostatically and is then cured under heat to allow it to flow and form a "skin".
The powder may be a thermoplastic or a thermoset polymer. It is usually used to create a hard finish that is tougher than conventional paint. Powder coating is mainly used for coating of metals, such as household appliances, aluminium extrusions, drum hardware, and automobile and bicycle parts.
Whether they are looking for trusted and professional services in sandblasting or powder coating, Melbourne customers know they can count on the experience and skill of the Sprayfast team. Contact us today for a free quote.