Powder Coating Car Parts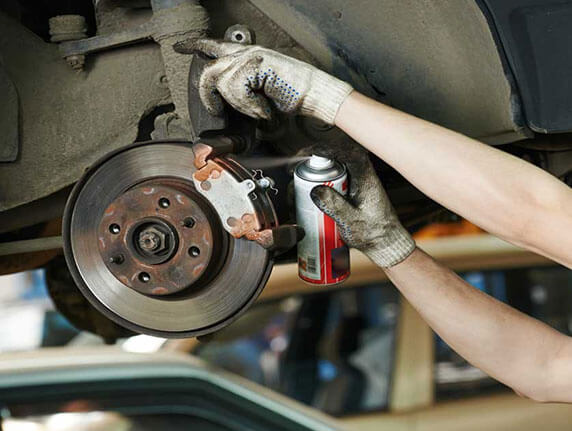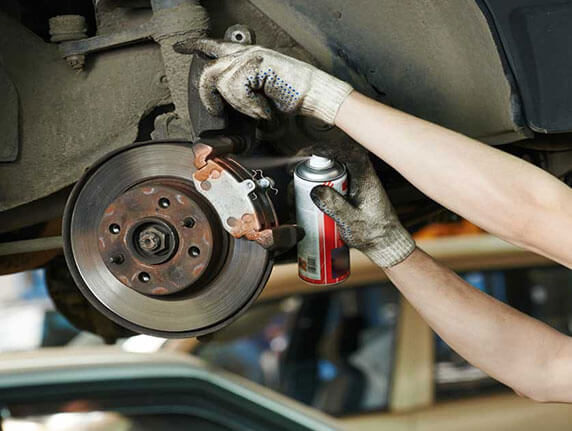 When they're in need of a professional and cost-effective powder coating service, Melbourne residents call on the team at Sprayfast.
We've been a go-to name for fast, reliable and comprehensive powder coating solutions since 1988, helping clients right across Melbourne in a range of diverse industries.
As a family run operation, we understand the need to provide customers with an honest and qualified service, ensuring they receive value for money when they work with our technicians.
Powder coating is the perfect way to paint and protect a number of products and materials, with our skilled team able to work on even the most awkwardly shaped items and deliver an unbeatable service.
Tougher, more durable and easier to apply than traditional paint options, powder coating works to protect surfaces from common wear and tear, weather exposure and rust. This means it is the perfect option for industrial machinery, parts and components, and devices that have to shoulder a heavy workload.
The Sprayfast team is committed to delivering top-quality services and lasting powder coating solutions, whether we're working for a major brand or company, or an individual client.
When they choose our powder coating services, Melbourne customers will be able to choose from more than 400 colours, with our team easily able to apply the coatings in a range of eye-catching and personalised designs to suit your business or brand.
For the Experts in Powder Coating Classic and Muscle Car Parts Trust Sprayfast
Any classic car owner knows that owning the vehicle is only half of the experience. To be authentic and true to the history and style of the vehicle you need to ensure that it has the correct era-appropriate colour scheme.
By using exceptional and spotless application methods and techniques Sprayfast can conduct personalised and detailed powder coating of classic car parts throughout Melbourne. With our dedicated muscle car parts powder coating Melbourne classic and muscle car owners can take full pride in their club or hobby car.
For more information on the benefits of powder coating, Melbourne customers can call the qualified team from Sprayfast today on 03 9720 5755.