Sandblasting Melbourne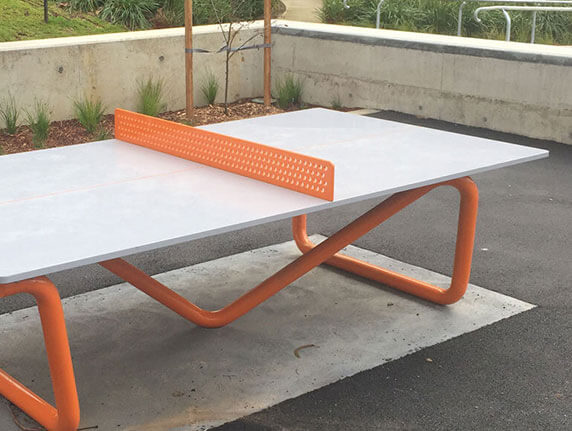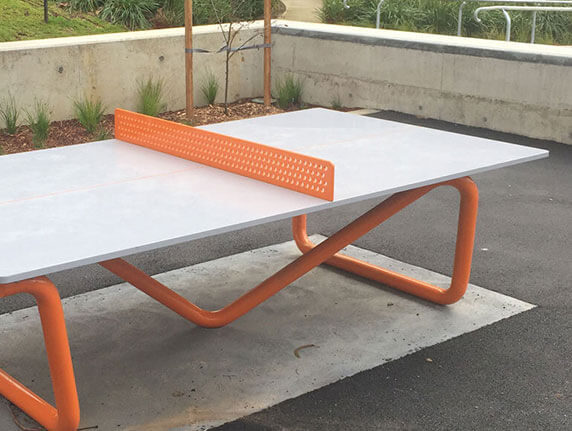 Searching for a qualified team of sandblasters in Melbourne? Then get in touch with the professionals from Sprayfast today, one of the industry leaders for sandblasting and powder coating solutions.
Our abrasive sandblasting services are the perfect way to clean and smooth surfaces in the blink of an eye. As the name suggests, a high-pressure stream of sand is blasted onto the surface to make dirt, grime and other contaminants a thing of the past.
Professional sandblasting not only radically upgrades the appearance of any worn or dilapidated surfaces or machinery, but will also help to prepare it for future protective coatings or treatments to ensure long-term results.
Our family owned and operated business is located in Bayside, making it simple for clients from across Melbourne to bring their products, materials or machine parts in for a comprehensive sandblasting service. No need to run around to different locations and companies to get the services you need, with our convenient location helping to save our clients time and money in the long run.
The Sprayfast team is fully qualified and works tirelessly to deliver quality and personalised services to each of our clients, whether they are from a small business or a major brand, just as we have been doing since 1988.
For an Exceptional Sandblasting Service in Melbourne Look no Further Than Sprayfast
At Sprayfast we pride ourselves on the level of service and satisfaction we provide all of our customers throughout Melbourne. To continue to deliver the best service possible we conduct flawless and complete sandblasting service our skilled and dedicated team use the best methods and techniques for the best results.
Being one of the leading sandblasting companies the team at Sprayfast can strip back damaged or outdated paintwork, rust, or other forms of discolouration, refreshing the entire item or part and restoring it to an as-new condition.
To learn more about our exceptional service and sandblasting solutions give us a call today on 03 9720 5755.