Powder Coat Removal Services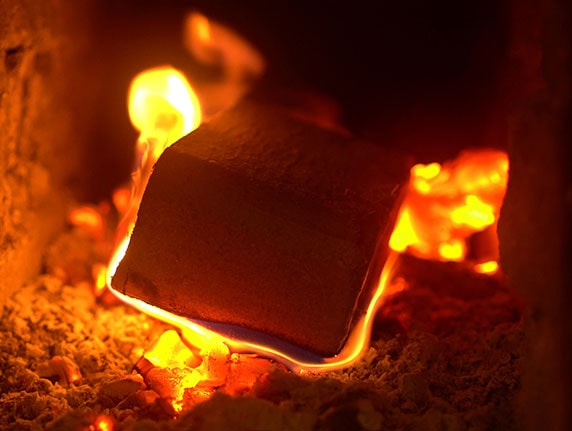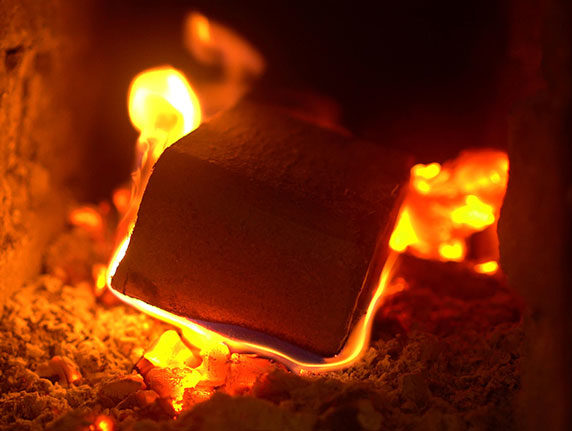 Removing paint & powder has been a major problem ever since powder coating was invented. Committed to providing our valued customers with all the powder coating services and solutions that they will ever need the experts at Sprayfast can deliver exceptional powder coating removal services that will give our customer's items and a products a blank slate for fresh and new colour schemes.
At Sprayfast we use a blast furnace which reaches temperatures of around 400degrees centigrade, this turns the powder to dust.  The smoke and vapour are then burnt in a secondary chamber at a temperature of 800 degrees centigrade, this ensures that we don't emit any pollution into the environment. No harsh chemicals are used.  The burnt parts can then proceed to sand blasting.
As well as being fast, the paint removal process is environmentally friendly as we don't need to use any chemicals. This helps us reduce our impact on the health of the environment, while also providing an effective and responsible service to all of our valued customers across all industries, trades, and specialisations.
Sprayfast Are the Specialists in Removing Powder Coats
Whether your current spray coated surface has sustained damage, somehow lost its colour, or you need to change the colour scheme of the item, you need the best team of specialists to remove the existing coating without issue. Thanks to our use of the best equipment and techniques, combined with our customer-focused approach, the team at Sprayfast can effortlessly and efficiently complete powder coating removal services Melbourne wide.
Offering our services at affordable prices, Sprayfast's powder coat removal services help our customers improve the condition and appearance of their machinery, vehicles, or other items without going over their budget.
To find why we are number one for seamlessly removing powder coat Melbourne residents can give us a call on 03 9720 5755.